BSAC OCEAN DIVER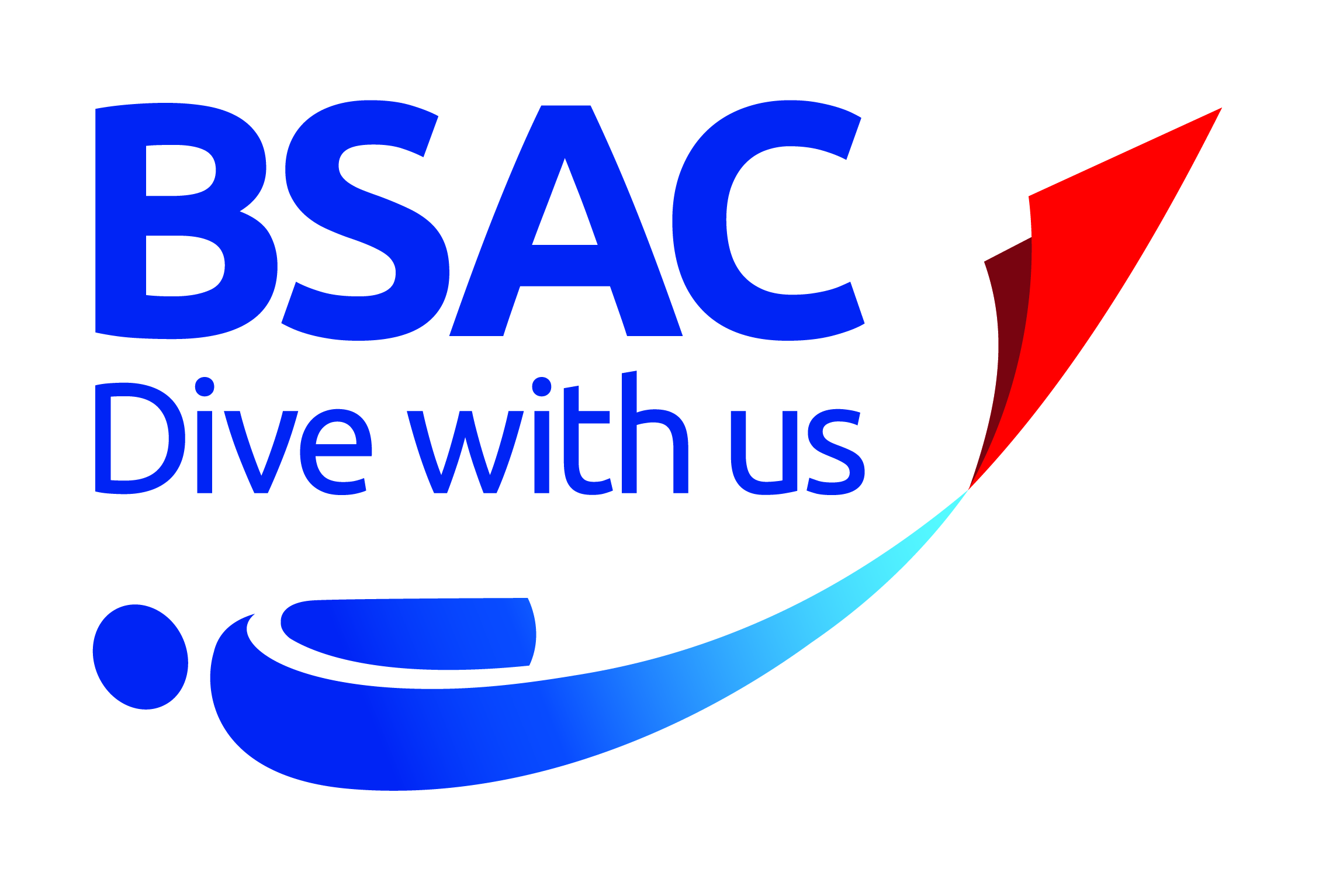 A great starting point for anyone interested in getting in to UK diving and diving abroad. This course provides you with the essential knowledge and skills needed to prepare for open water diving, completed over 4 or 5 days. Learning to dive is all about learning to use your equipment properly and safely. The BSAC Ocean Diver training course concentrates on preparing you through a series of theory lessons combined with training in the safety of a swimming pool, before introducing you to open water in a controlled and safe manner. This also gives you the opportunity to practice safety and rescue skills in the company of a qualified BSAC instructor.
​
Qualification to ISO 24801-2/ EN141153-2 :
· No decompression diving, maximum depth of 20 metres
· Use of air or nitrox mixes up to 36%
​​
Course Overview
· Six Classroom modules or online e-learning
· A theory assessment
· A basic swimming assessment
· Five sheltered water modules
· Four open water modules​
On qualification, you can continue your training to Sports Diver with a local Club.
Partners with
Aldershot Dolphins Ruislip & Northwood
Kingston & Elmbridge Banbury
Guildford Sub Aqua Club